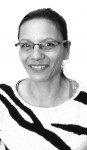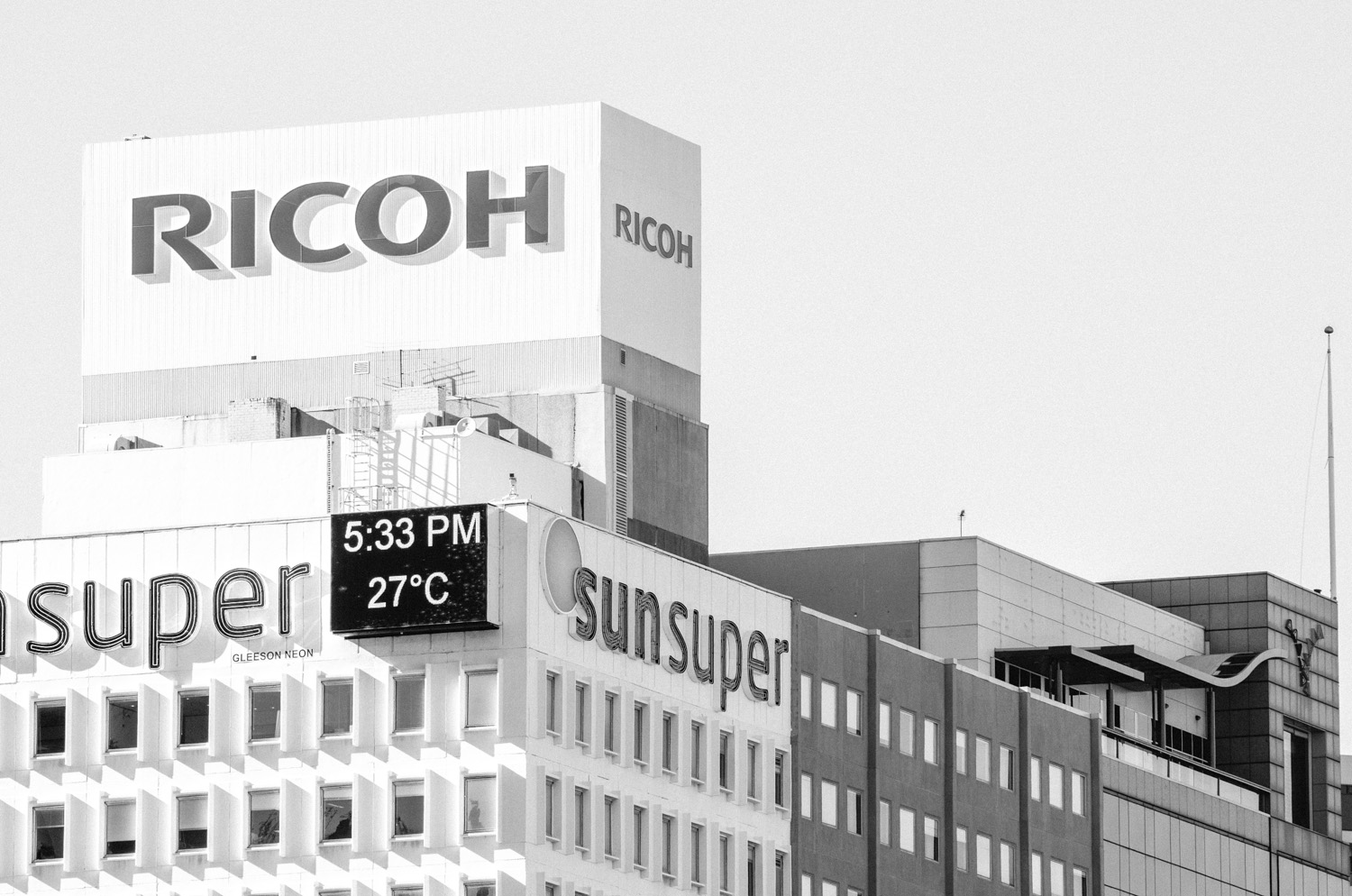 Top 10 Most Important Relocation Considerations
Posted by Angie Hillis, on Apr 7 2014
As a facilities manager, relocating your company, executives, warehouse, library or important documents is probably the most important project you will ever undertake for your employer. It's likely you will be judged on your ability to minimise downtime and respond to employee concerns as you help your business through this major transition.

Here are 10 of the most important relocation considerations to consider when you're facing a major relocation:


1) Economic concerns

HROToday, a magazine devoted to the human resources industry, stresses the important of expert relocation advice in a time of economic upheaval, especially in the real estate industry. Other economic concerns may directly or indirectly affect your company during its transition, but choosing a removals company that keeps quality high and prices low is a good way to help deal with these realities.



Nothing is as important to today's businesses as its technological infrastructure. It's essential that during your relocation, your server is carried gently and protected, and your workstations and cables are packed with careful attention to labelling, security and organisation. You won't be able to get business moving again until your tech core is reestablished in your new space.


3) Equipment

It's important to know that your important infrastructure and employee belongings are being transported with the utmost in care. A good removals specialist will have secure trucks and other well-maintained equipment to transfer your belongings safely and properly.


4) Employee stress

Any move will cause some stress; this is simply unavoidable. But by hiring a removals company with years of experience and tested Standard Operating Procedures, you can minimise the negative effects on company staff.


5) Employer stress

No one is perhaps more exposed to negative emotional effects from a relocation than your employer. As the facilities manager, it's your job to "manage up," eliminating as much stress as possible and reassuring your employer that you are taking care of everything. Having an experienced relocation team at your side is your strongest tool to that end.


6) Minimising downtime

Your employer's biggest concern—and yours as well—is getting back to business as usual. Using an experienced removals company like First Choice can get your company back on its feet quickly.


7) Unexpected costs and delays

These will happen sometimes, but if you are working with a removals company you can trust, you will be kept updated with the most current information so that you can make calm, educated decisions when necessary to break from the original moving blueprint.


8) Communication with employees

Nothing adds more to employee stress than the unknown, so it's important to make sure you communicate with them regularly and effectively regarding the move.


9) Moving day organisation

A plan is just a plan until it's executed, and it's essential that everything goes as smoothly as possible. You want a removals company that has a track record of success in not just planning, but also following through, on major relocations.


10) Choice of removals company

For all the reasons above, you need to carefully consider a company's experience and abilities. Price, while a major factor for most businesses, cannot be the only consideration when so much is at stake.

It has never been more important to have experts handling your major relocation. First Choice Removalz will make you look good to your employer and enhance the trust they have in your abilities. We've got the technical know-how and years of experience to navigate any potentially negative situation that may crop up along the way, so you can focus on the most important things: keeping your boss and your team happy.

First Choice Removalz understands the myriad difficulties and considerations of planning and executing any kind of relocation, and for a lower price than most of our competitors, we can offer you a high-quality, expert, low-stress relocation experience. Call us today.