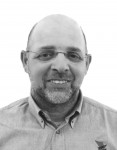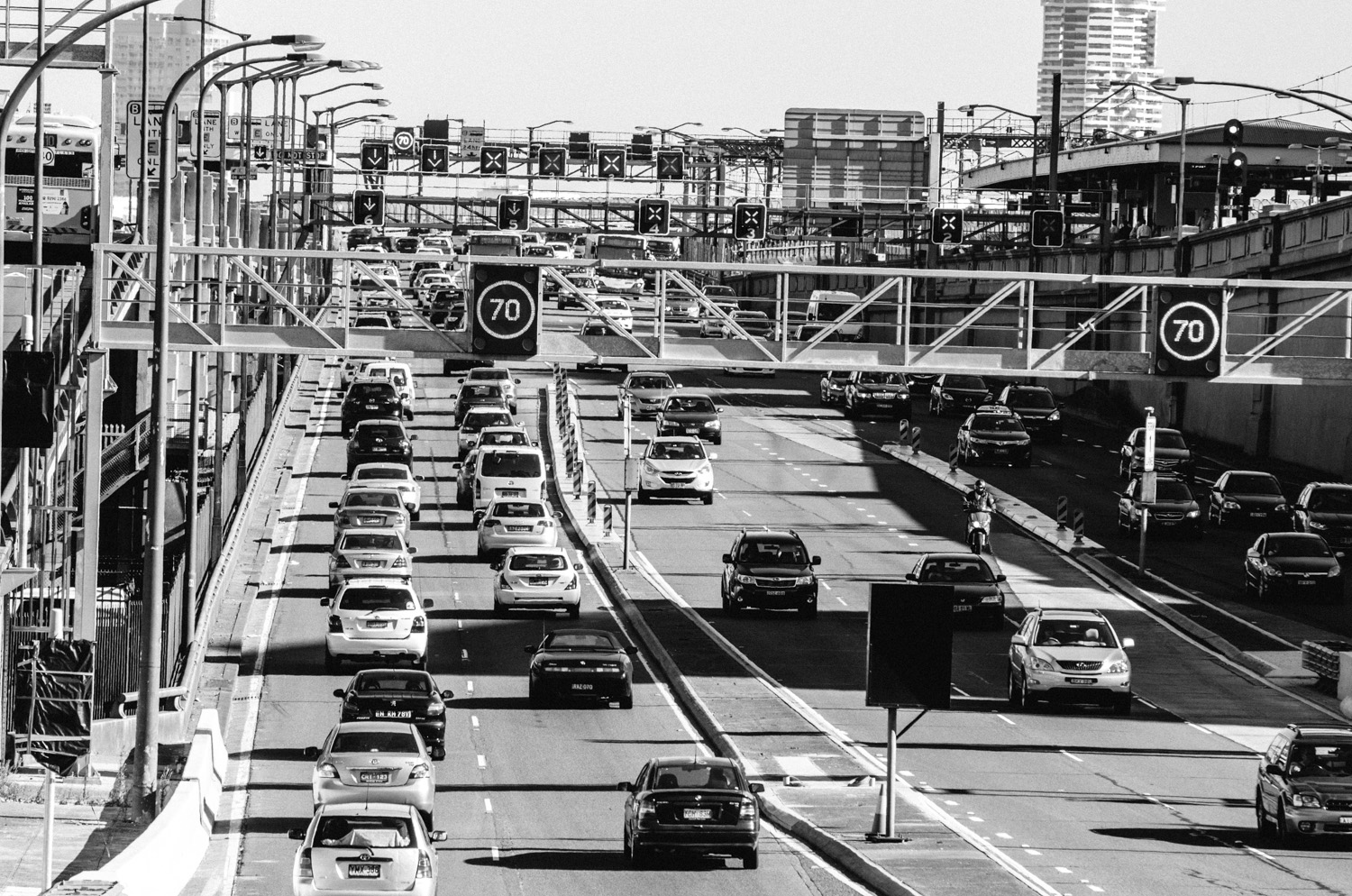 Relocating your IT equipment
Posted by Angelo Bramani, on Mar 30 2014
There is nothing more essential to your operations than its technological infrastructure. Your servers and workstations—and the precious data they contain—are the heart and lifeblood of your company. During a relocation, your delicate and essential IT equipment is at its most vulnerable.
There was an article the Examiner which summed it up pretty concisely; "relocating your IT equipment is one of the riskiest steps a company can take." A missed step or a mover tripping over a cord can cost your business a fortune in electronics replacement and lost productivity. But packing up your IT is not as easy as winding up cords and putting monitors and peripherals in boxes. In fact, it's best not to handle these items at all if you can avoid it.
The trickiest part of the move will most likely be moving your servers. They are delicate devices and one dropped crate could set your company back months if you're not careful. The situation becomes trickier if you have a larger server system. Successfully pulling off a server relocation is worth it though because you'll be able to get everything back online quickly and efficiently and this allows you to get back to business as usual with minimal downtime. 
At First Choice Removalz, we have developed a set of Standard Operating Procedures for the relocation of IT equipment that ensures minimal handling and makes setup in your company's new location as easy as can be. Before we even start any of the actual moving, we work with your IT consultants to develop a personalised, bespoke strategy that ensures all unique conditions are known and necessary considerations made. During the move, we use specialised cages and wrappings and a clear labelling system for the transport of all computing equipment, phones and accessories. Plus, the cages are loaded onto our trucks with hydraulic lifts that prevent tipping and excess handling by our removals specialists.
Although this might sound a little daunting, relocating your IT is certainly possible. The most important thing to remember is that you must have an experienced removals company with tried-and-tested procedures for keeping your IT safe and secure as you move it into your new location. When you choose us to be your trusted relocation specialists, you can be rest assured that moving your IT safely is our top priority.
Our goal is to make your move as stress-free as possible. Call us today to see how we can start moving you.