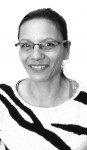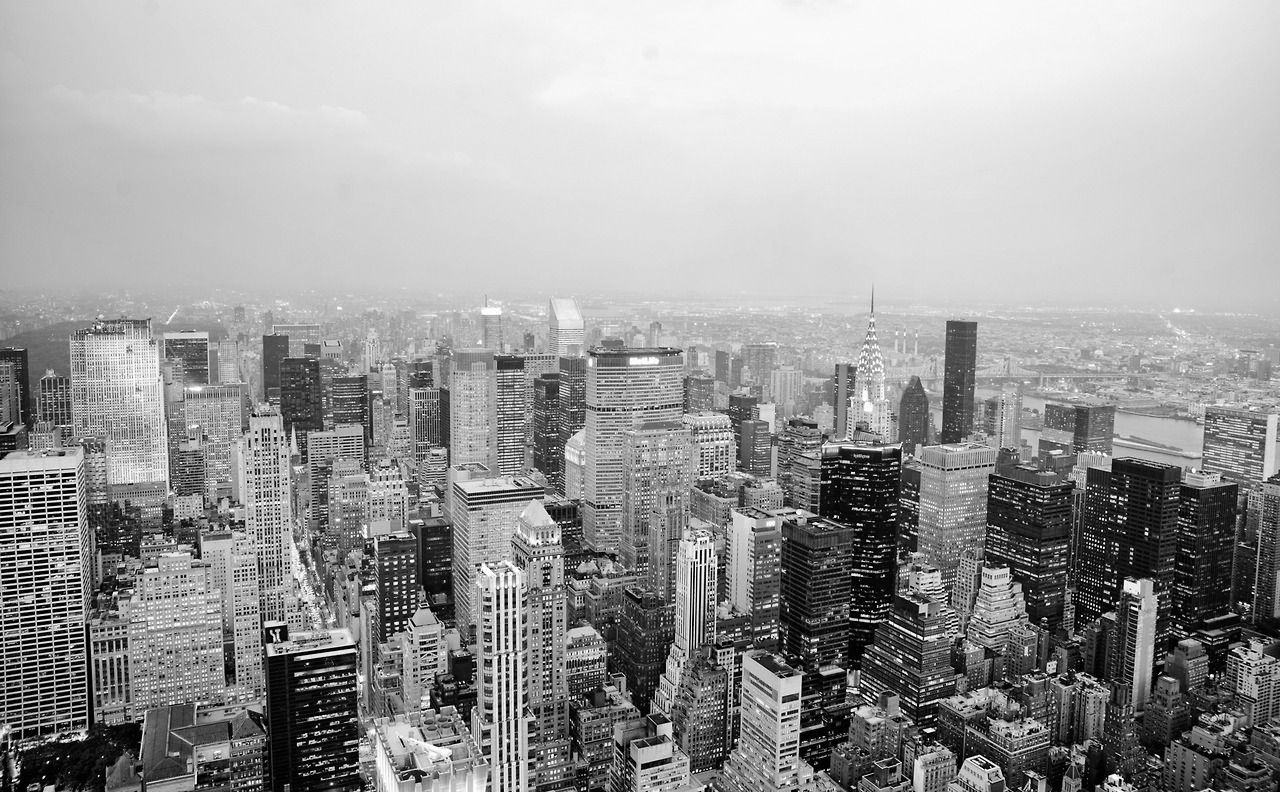 World FM Day 2014
Posted by Angie Hillis, on Jun 6 2014
This week saw the celebration of World FM Day on June 4th.
What's World FM Day?
The aim of World FM Day is to raise the profile of the FM profession, not just in local markets, but anywhere FMs influence the health, safety, productivity and well-being of people who utilise the built environment. This means that it can be celebrated anywhere and everywhere!
6 years of celebrations
Initiated in 2008 by Global FM (Global Facility Management Association), World FM Day has been able to engage hundreds of individuals, companies, associations and partners in celebrating their successes and showing the world the important contributions facility management brings both to the professional industry and to the world.
Connected FM, Connected World – Global Knowledge Sharing
This year's theme was 'Connected FM, Connected World – Global Knowledge Sharing'. The focus was on how facility managers connect with their own organisations, how they understand clients and importantly, how they can tailor and share information and learnings to grow individual businesses and the profile of the wider industry.
If you haven't seen this years video, you can watch it below or here.
It truly was global
The participation from the world over was fantastic! With a twitter account set up specifically for World FM Day (@worldfmday), facility managers from all over were sharing selfies, groups photos and industry knowledge using the hashtag #worldfmday.
Here are just some of the fantastic tweets we saw:
I'm Christian and I'm in FM in Turin, Italy. Happy #WorldFMDay #FMSelfies #MacroMania pic.twitter.com/Kd8ISa5AuX
— Macro (@MacroImpact) June 4, 2014
"Seminars, stakeholders' s sensitization progs @IFMA: Q6: How can we increase public awareness of the FM industry? #WorldFMDay" — . (@M_Kokkie) June 4, 2014
#BtW (TWC) mtg connecting on #WorldFMDay #FMSelfies @BIFM_UK @CIPD @ChrisKane55 @MCSTraining pic.twitter.com/samR6wYQ3g

— BIFM (@BIFM_UK) June 4, 2014
The overall percentage of women in facilities management is approx. 24%, but this number is steadily on the rise. #sdx_STEM #WorldFMDay — Sodexo USA, Inc. (@sodexoUSA) June 4, 2014

It's great to see such great initiatives growing every year and being embraced by the FM community – we certainly cannot wait to see what next year brings!
Did you celebrate World FM Day? What did you get up to? Tweet to us (@FCRemovalz) or use the hashtag #worldfmday.