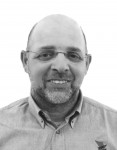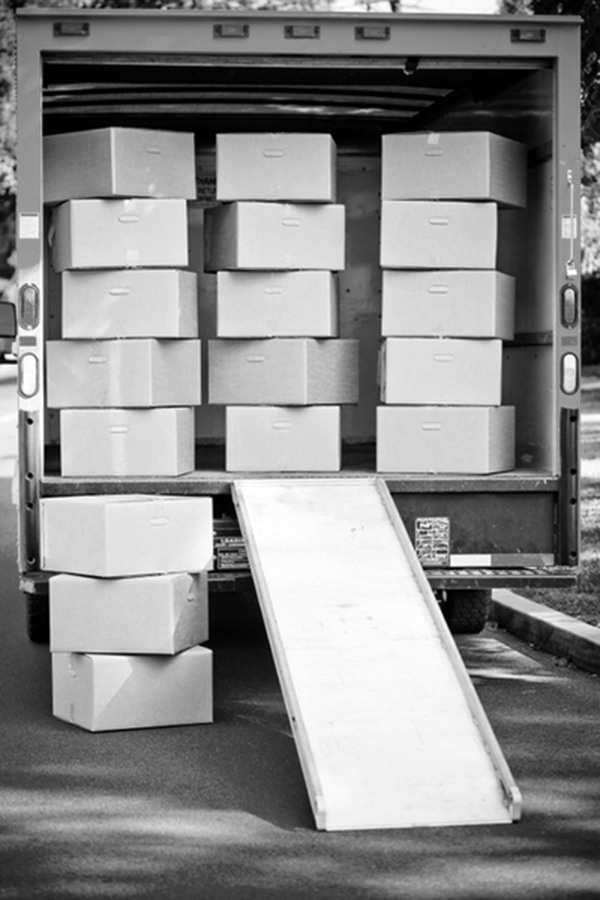 Relocation vehicles: What size do I need?
Posted by Angelo Bramani, on Apr 23 2014
Moving is a daunting task no matter the size of inventory or how far away your destination is. But before the move, managers might be asking themselves "What size truck do I need?"
To make the process a lot more efficient, it's worth knowing how much you'll be taking so that you can organise the most appropriate relocation vehicles. Below is a short guide to help you choose the best relocation vehicle for your move.

Are you expanding or downsizing?
This one might seem like a no brainer but it's useful to mention nonetheless. If you're downsizing, it's likely that you won't need take everything with you. Therefore, you'll need a smaller relocation vehicle than if you were moving everything. If you're expanding, then you might need a large truck to move everything, right down to the last post-it note.
Our office is big but it's not that big
For small to medium-sized companies, a 3-tonne pantec truck is probably the size you're looking for. Typically, a 3-tonne removals truck will get you between 12-14 cubic metres of space. To try and make it a little easier to visualise, check out this image from UPakWeShip.
Depending on the size of furniture and office inventory is (desks and chairs etc), a truck this size should comfortably move your space.
Our office is corporate (pretty big)
For companies that boast a larger office space will probably be looking for a 5-tonne pantec truck. You have a bit more room to move with this one, fitting in up to 34 cubic metres. What does that look like? It's similar to the average shipping container.
With this space, you should be able to easily move multiple departments at the one time – saving you time and money.
I think I need something bigger
It's not uncommon for libraries or banks to move locations, often upgrading to a newer and more modern building. We have had experience with this at First Choice Removalz taking part in the relocation of industry icons like Hewlett Packard, NSW Police Force, Macquarie Bank and the ASX.
Huge projects require huge vehicles so in these cases a tautliner semi-trailer might fit best – there are various sizes available.
The stuff that doesn't fit
No matter how good you are at packing, sometimes the last few boxes just won't fit. And it's pretty pointless to order any of the trucks we've just mentioned. All you need is a gated tray top ute which is perfect for moving the last few boxes.
Now that you have a better idea of how much each truck can fit, hopefully you can make a better estimate of what size you need in your move.
We offer all of the above vehicles at First Choice Removalz so don't hesitate to contact us to book a service or if you have further questions.