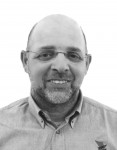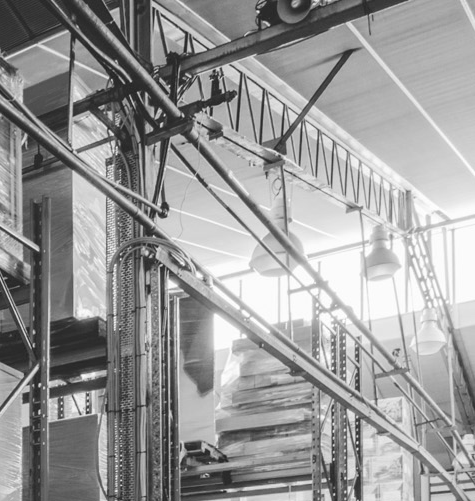 Reducing warehouse costs – lighting
Posted by Angelo Bramani, on May 7 2014
Lighting is currently the largest consumer of energy in a typical warehouse, representing 65% of costs with an additional 6% spent on office lighting. So weather you're moving or have got yourself a new space, it's always beneficial to know how you can be reducing warehouse costs.
Use lighting controls
The recent and probably most ingenious development in this area has been a new monitoring and control technology called EyeNut which gives users complete control of their lighting, cutting carbon emissions and energy use.
How does EyeNut work?
By being completely wireless, EyeNut offers a simple way of installing and commissioning a lighting control system into existing building infrastructure.  Users create their own lighting groups, control and manage schedules through the Profiling feature, manage their energy reports and data output and access a complete view of all light points overlaid on an imported image of their building layout in the Mapping tool.The intuitive user interface also allows the user to easily configure and reconfigure their lighting with minimal fuss.
This might sound a little technical but the bit that is easy to digest is that EyeNut has been shown to reduce costs by around 40%.
Who can use EyeNut?
The technology has been developed in the UK so it's a little unclear if it is available on Australian shores yet. But the applications for the lighting management systems are plenty; from retail to office to hospitality to education and even healthcare.
For each workspace, EyeNut allows you to add controllability to lighting retrofits, control and monitor energy use by multiple occupants, give you simplified and faster commissioning. All the while providing an intuitive user interface. There is no limit to the number of gateways, and therefore the number of devices which can be managed by the central hub, which is also capable of controlling multiple sites and supporting access from multiple users. Great news for all of you that manage large spaces.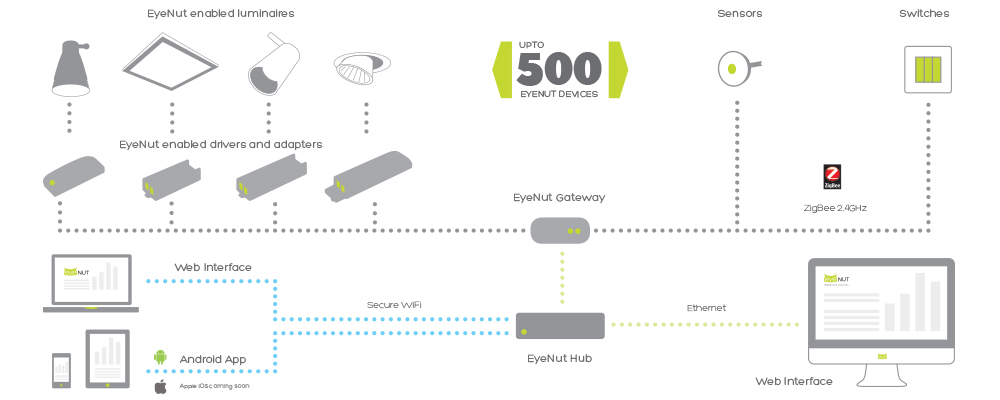 Find out more
Reducing warehouse costs is always a good thing and we are hopeful that EyeNut can soon be available to Australian warehouses and office spaces. If you're curious about this new system, you can head to their webpage to find out more.