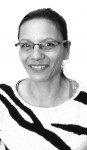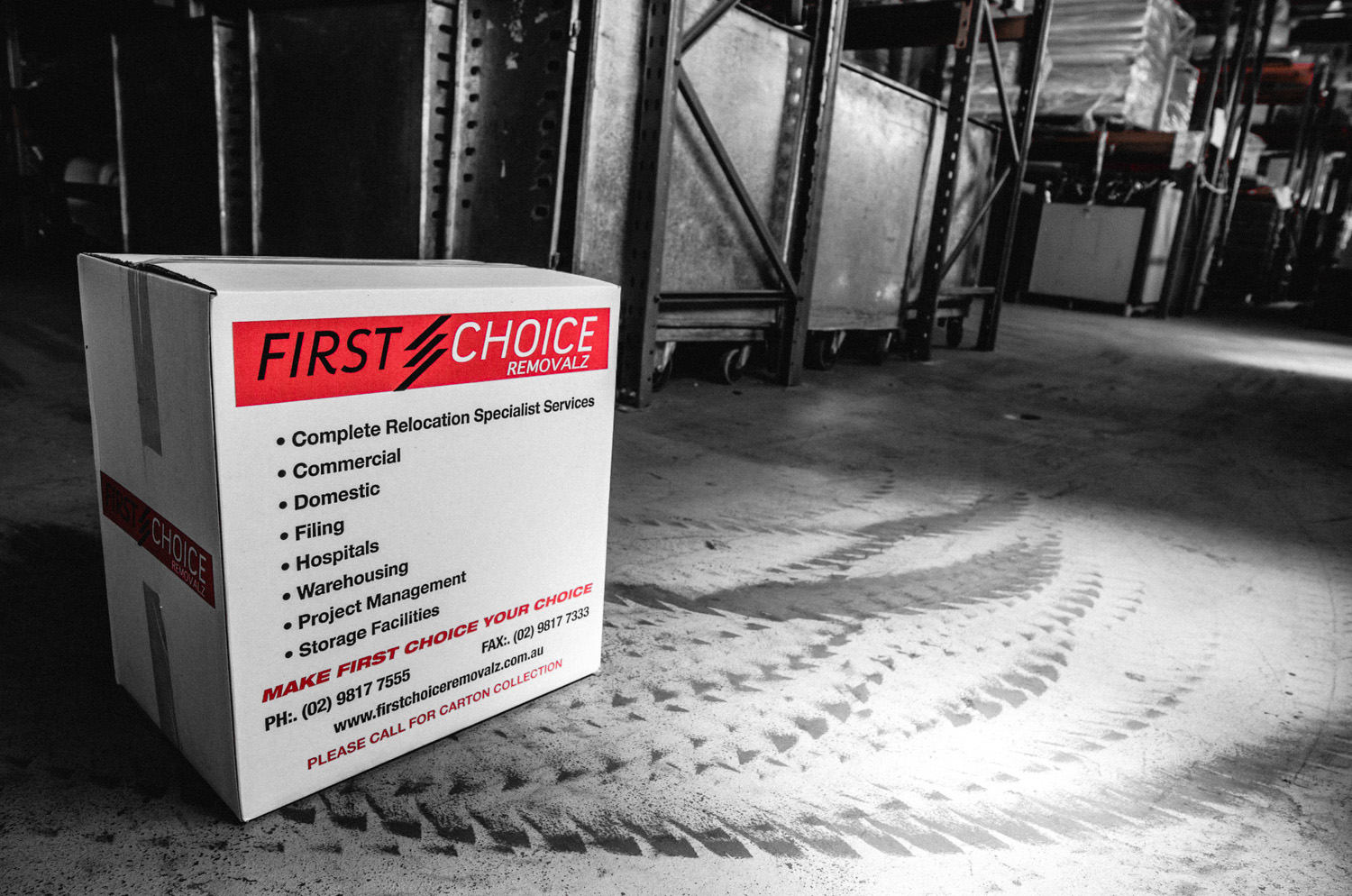 How to choose a removals company
Posted by Angie Hillis, on Apr 12 2014
Selecting a company to help relocate your business, facility or institution isn't a choice to be made lightly. In fact, if you don't pick the right company to assist you in relocating, you may find that you've wasted the time and money of your employer. Your company, clients and ongoing success rely on your ability to quickly reestablish your footing in your new location and get your various systems back online in service of your customers.
Like with any product or service, it's important to check out reviews from prior clients. If they have a history of satisfied customers like First Choice, that feedback can reassure you that you're dealing with a company that cares about feedback and works to make its clients happy. Sometimes accidents happen—a box may have been dropped, for example—and it's advisable to check reviews to see how a company handles these kinds of situations. Do they own up to their mistakes and find a good resolution for their clients? Or do they walk away or ignore negative feedback? These tendencies tend to be repeated.

To help guide you in this important decision, here is a checklist of some of the other things you should carefully consider to choose a removals company:
• How many people will you have to deal with once you hire a company?
Here at First Choice, we believe a single point of contact is the best way to ensure our clients get their needs tended to promptly. In general, the more people you have to deal with, the less personalised service you will get.
• Will there be a project supervisor or project planner in charge of the entire relocation?
It's important to have a manager checking to make sure everything goes smoothly, and to take the helm should something go awry.
• Is the price equivalent to the job?
We pride ourselves on keeping costs down, but we won't cut corners, so there is only so much we can do to lower that bottom line. If you get a major low bid from one company, that should be a red flag.
It's likely the work will suffer. As the old adage says, if it sounds too good to be
true…
• Does the company have adequate equipment to handle the job?
For example, if a company has a handful of movers and a 1980s unmarked box truck—and their offering to relocate your corporate headquarters—you should be wary.
• What does the company do to ensure security and the safety of both your tangibles and your data?
Also check on their labelling procedures, which are integral to a smooth move.
• Has the company done a move like yours?
Many types of relocations (such as library moves—one of our specialties) require very specific procedures, and the company you select should have experience in that area.
• Make sure the company has the proper insurance in place.
This may seem like a no-brainer, but it's very important. There should not be just liability insurance, but also transit insurance and workers' compensation. They should also have a quality assurance and risk assessment program in place.
If I could give you just one piece of advice regarding your upcoming move, it would be to take some extra time and carefully consider who you're hiring to handle it. It can be the difference between an easy, low-stress relocation and a real nightmare.

If you'd like to know more about the relocation process, or have any questions, I'm your woman! Feel free to contact us anytime!